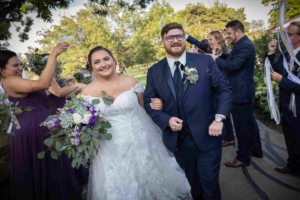 1. Expertise and Skill: Sandy is an experienced photographer and has honed her skills through years of capturing diverse moments. She possesses a keen eye for detail, understanding how to frame shots, play with lighting, and bring out the best in any setting. Sandy's expertise ensures that every smile, every stolen glance, and every heartfelt moment is captured flawlessly.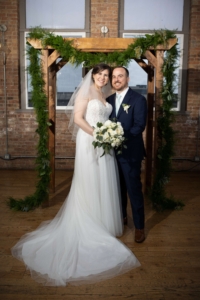 2. Emotional Connection: Four 12 Photography knows how to build a rapport with our clients, making you feel at ease in front of the camera. This emotional connection is vital; it allows your genuine emotions to shine through, resulting in authentic and heartfelt photographs. Sandy and staff will create an atmosphere where you can be yourselves, enabling us to capture your love story as it naturally unfolds.
3. Storytelling through Images: Photography is more than just clicking pictures – it's about telling a story. We understand the art of storytelling. Four 12 Photography knows how to document your day in a way that captures the essence of your relationship, the joy of your celebration, and the love shared between you and your partner. Each photograph becomes a page in your unique love story and eventually, your wedding album.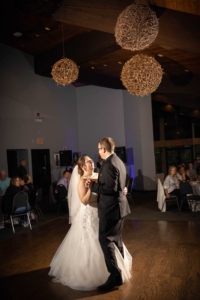 4. Professionalism and Reliability: Planning a wedding can be overwhelming, and you need vendors you can rely on. Four 12 Photography bring professionalism to the table. We are punctual, organized, and equipped to handle various situations that might arise during your special day. Our reliability ensures that you can trust us to capture every significant moment without any worries.
5. Quality and Creativity: When you invest in Four 12 Photography, you're investing in quality. From high-resolution images to expert editing, we deliver photographs that are not only visually stunning but also timeless. Our creativity allows us to experiment with different styles and techniques, ensuring your photos are unique and artistic.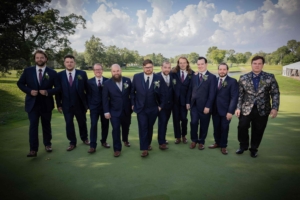 6. Peace of Mind: Weddings can be chaotic, and there's comfort in knowing that an experienced photographer is there to preserve your memories. Sandy has photographed weddings since 2005. With her expertise, you can relax, be present in the moment, and enjoy your celebration knowing that every smile, tear, and laugh is being captured beautifully.
In the grand tapestry of your wedding day, photographs are the threads that weave the story together. They freeze moments in time, allowing you to relive the magic long after the day has passed. Choosing Four 12 Photography isn't just an investment in images; it's an investment in preserving the essence of your love, the warmth of your connection, and the joy of your union. As you embark on this beautiful journey together, consider the invaluable gift of a seasoned professional, Four 12 Photography– because your love story deserves to be captured with the expertise and care it truly deserves.