Chicago (& Beyond) Wedding Photographer
"I love capturing the moments where the details of someone's personality can
be remembered forever."
SANDY MURRAY • OWNER & PHOTOGRAPHER
The way their nose crinkles when they laugh.
The glances between you two.
The tears of joy.
Romantic kisses.
That smile.
Sparkling eyes.
Photographs have the power to bring us back to that moment.
Your moments of love.
Your warm & fuzzy feelings, when your heart stopped for a moment.
That's our goal at Four 12 Photography, LLC.
Let's capture your love & remember it, forever.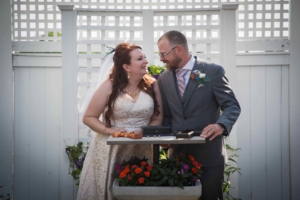 "Thanks Sandy for capturing all the beautiful moments of our special day! We love and appreciate you." – Michelle & Mike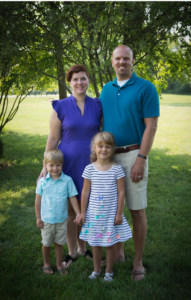 "Sandy creates a comfortable, calm and fun atmosphere for taking pictures. Sandy is open to hearing her clients ideas and goes the extra mile to make a memorable experience. If you're looking for a stress free and enjoyable experience we highly recommend Four 12 Photography, LLC for all your photography needs."
– Erik M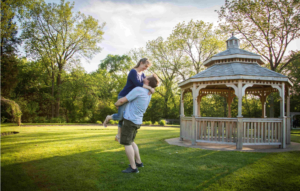 "Sandy with Four12 Photography, LLC was very professional and courteous. She was able to work around our schedule when inclement weather originally caused our first session to be canceled. She made the session fun and allowed us to feel more relaxed so our pictures looked more like our natural selves instead of forced smiles. Our finished products arrived quickly and were beautiful! Definitely 5 stars in our book!"
–Kelly & Kevin