Your Premier Chicagoland Wedding Photographer
You deserve an amazing & well documented wedding!
WE ARE HERE FOR YOU.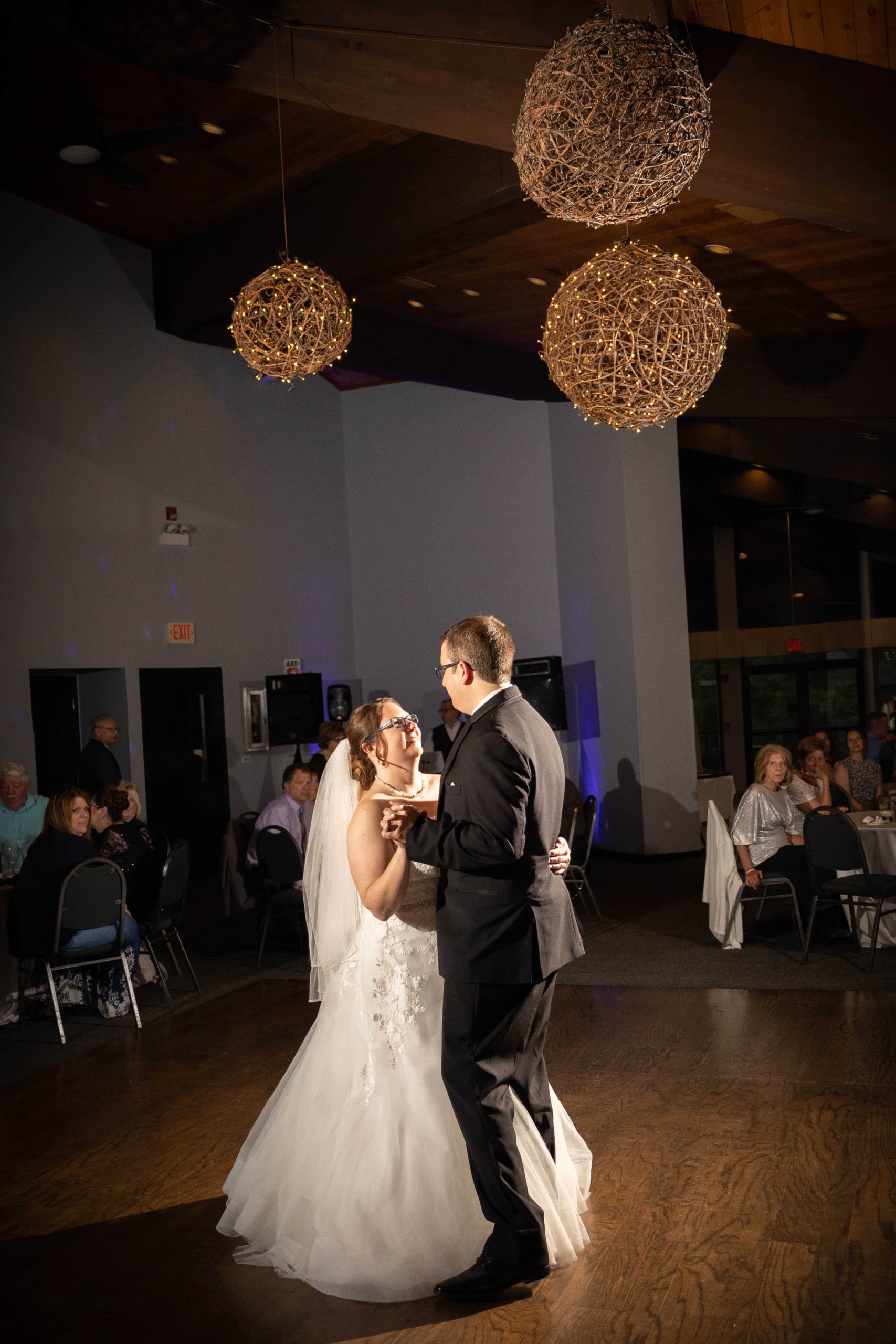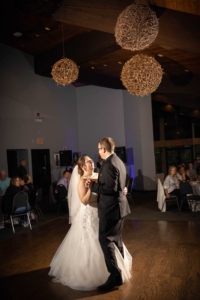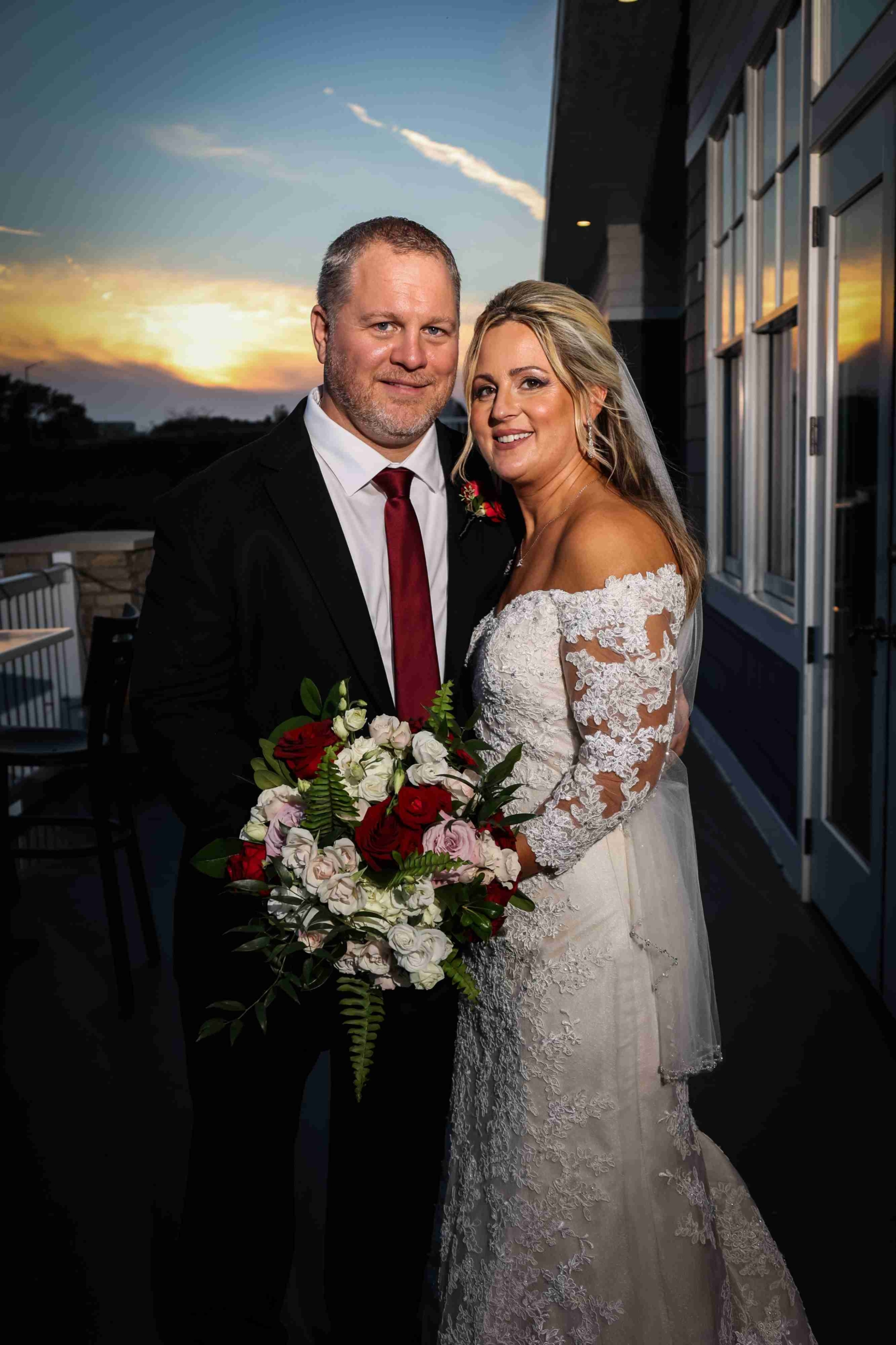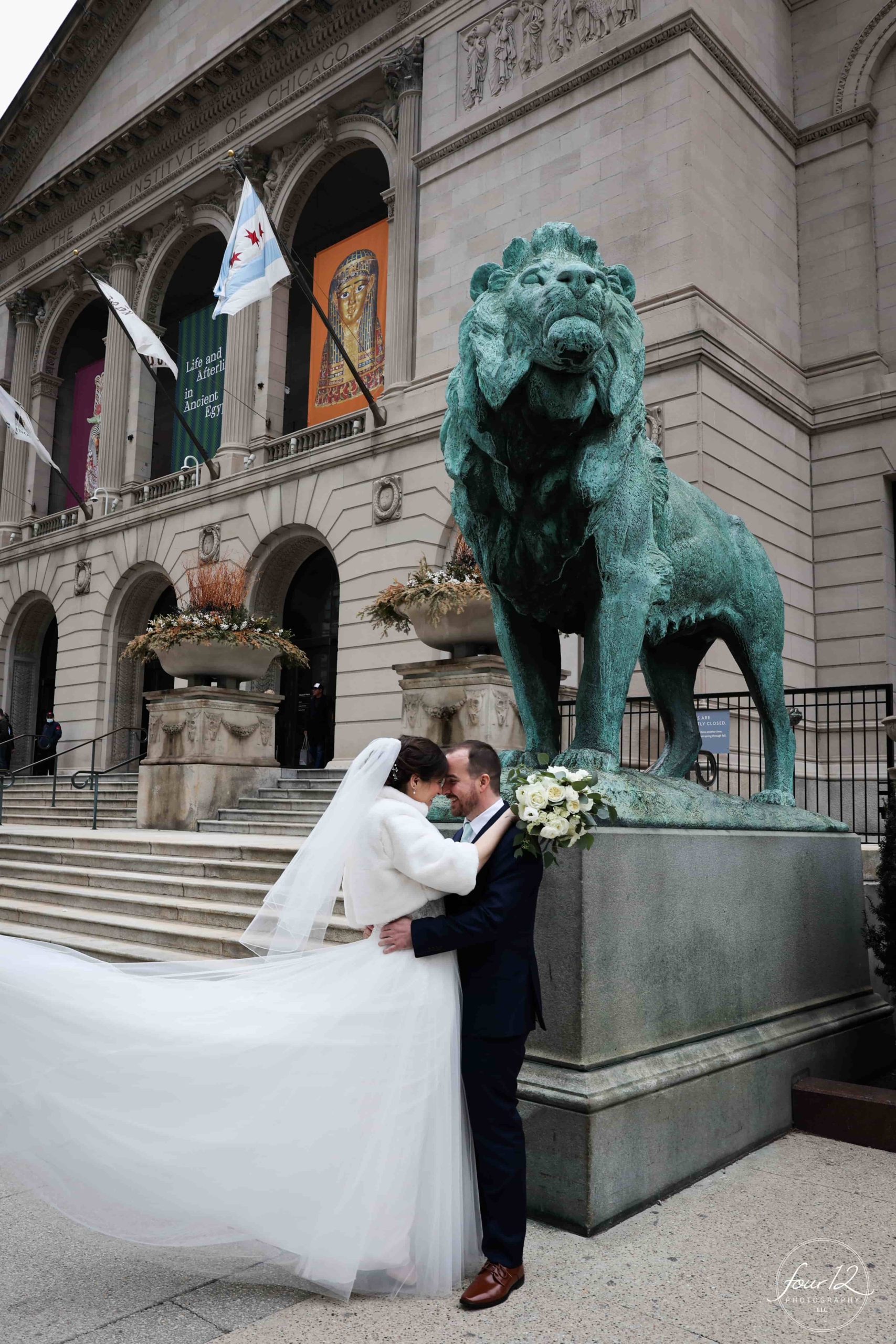 What to Expect from Four 12 Photography
A Complimentary Consultation
Let's discuss your love story, the dream for your wedding, and create a timeline for a smooth day.


Support Throughout
We'll remain in touch to help with planning. Enjoy your engagement portrait session and learn how to get comfortable in front of the camera.
Enjoy Your Wedding
Trust our expertise and the day will be AWESOME!
Real moments of love will be captured forever in print.
Forever in Print
After the big day, we'll view all your moments together and create your heirloom wedding album. You'll also have an online gallery to share with your guests.
The way their nose crinkles when they laugh.
The glances between you two.
The tears of joy.
Romantic kisses.
That smile.
Sparkling eyes.
Photographs have the power to bring us back to that moment.
Your moments of love.
Your warm & fuzzy feelings, when your heart stopped for a moment.
That's our goal at Four 12 Photography, LLC.
Let's capture your love & remember it, forever.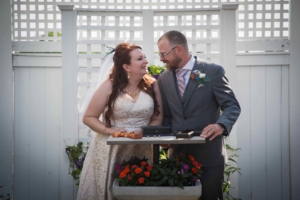 "Thanks Sandy for capturing all the beautiful moments of our special day! We love and appreciate you." – Michelle & Mike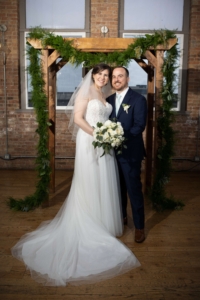 "Thank you so much for being a part of our special day. Thank you for continually working with us and helping us create personalized touches, an amazing day, and truly unforgettable memories."  — Amanda & Alan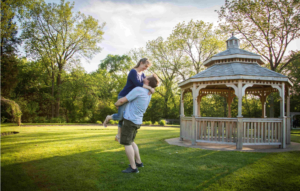 "Sandy with Four12 Photography, LLC was very professional and courteous. She was able to work around our schedule when inclement weather originally caused our first session to be canceled. She made the session fun and allowed us to feel more relaxed so our pictures looked more like our natural selves instead of forced smiles. Our finished products arrived quickly and were beautiful! Definitely 5 stars in our book!"
–Kelly & Kevin