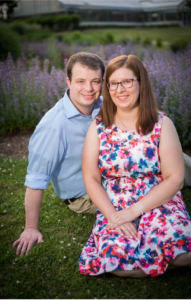 .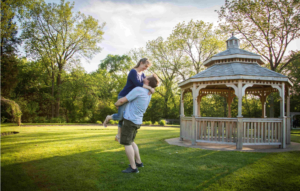 .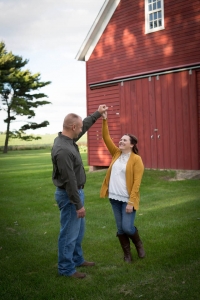 It may feel like everything is already captured "on film" nowadays, but when couples look back on the time they were engaged, they should have professional, high quality photos. There are a multitude of reasons to get professional engagement photos. Read on to learn more.
COMFORT. During your engagement photo session, you get to meet and become comfortable with your photographer. Your photographer will be capturing your most intimate day, YOUR WEDDING DAY. Having a bond, trust, and an open line of communication will allow you to get more of the photos that you want. While at your engagement session, you can talk about your big day, what family members get a little too crazy, or simply share your love story. As a wedding photographer, we LOVE love and are super excited to hear about your love story.
TRAIL RUN BEFORE THE WEDDING. Unless you and your soon-to-be spouse are models, it's likely that you are rarely in front of a professional camera. We understand that you might not know what to do with your hands. Getting engagement photos done are a great way to break the ice before the big day. It helps you, your partner, and your photographer establish poses, angles, moments that you like, dislike, or want to be sure to capture. Being specific in things that you want is helpful for photographers to understand your needs. Feedback is always appreciated with Four 12 Photography, LLC.
EASE ANXIETY. Your engagement photo session can help ease anxiety. When you see the engagement photos, you can be sure that you like the style and way that the photographer shoots. Giving feedback and listening to what you like about your images help the photographer know what to tweak for your wedding day. You're building a relationship with your photographer. This helps you can be at ease and look your best for both the engagement session AND your wedding day.
HAPPINESS REMINDERS. Your engagement photos can be used for so many things. Creating save the dates, invitations, thank you cards, an album, decorations for the wedding, or even just for social media bragging! A memory hanging on your wall helps remind you of happy moments. We all could you a little reminder of happiness and love on our walls. When you're ready to schedule your engagement session, contact us at: Four12Photography.com/ContactUs