Remember SENIOR YEAR, forever!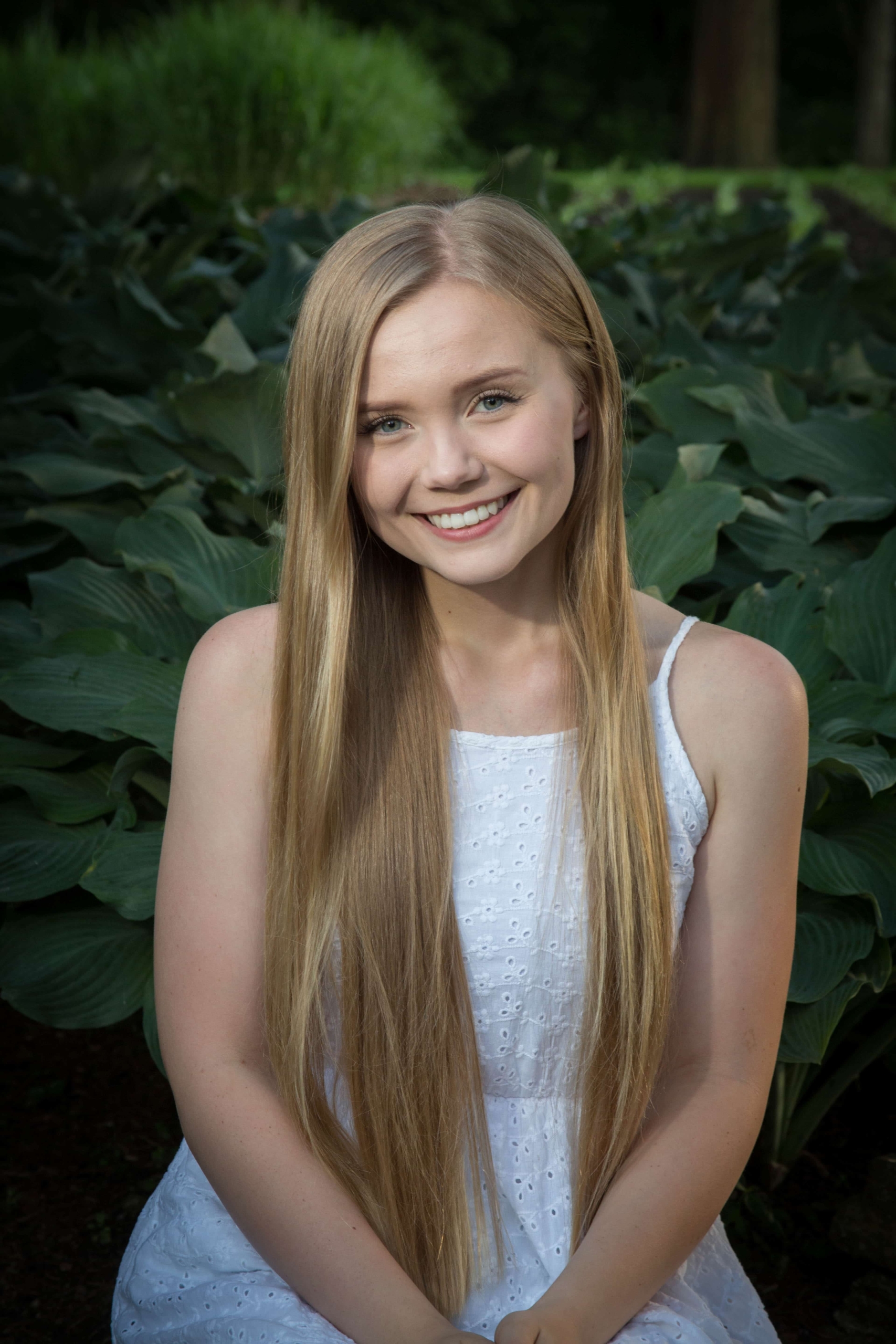 CAPTURE MOMENTS FOR A LIFETIME.
This is your senior year.
Let's make a statement & create something that will take your breath away.
AT FOUR 12 PHOTOGRAPHY, WE WANT YOUR SENIOR EXPERIENCE TO BE ONE YOU'LL REMEMBER FOREVER.
These moments are flying by.
S-L-O-W   D-O-W-N
Let's create something together to remember your youth, your story, & your beginning as a young adult.
While having a great experience, our goal is to personalize your session to show off  YOU.
*All professional prints, products, and digitals sold separately.
Collections begin at $449. A la carte items start at $50.
The average senior family purchases $999 worth of products.
No obligation to spend.
——————————
**Cap & Gown collections begin at $149.
The average Cap & Gown session spends $299.
No obligation to spend.