Are You Ready To Be a Social Influencer for Four 12 Photography?
Andrew – Tinley Park – Lincoln Way – Providence – Sandburg- Oak Forest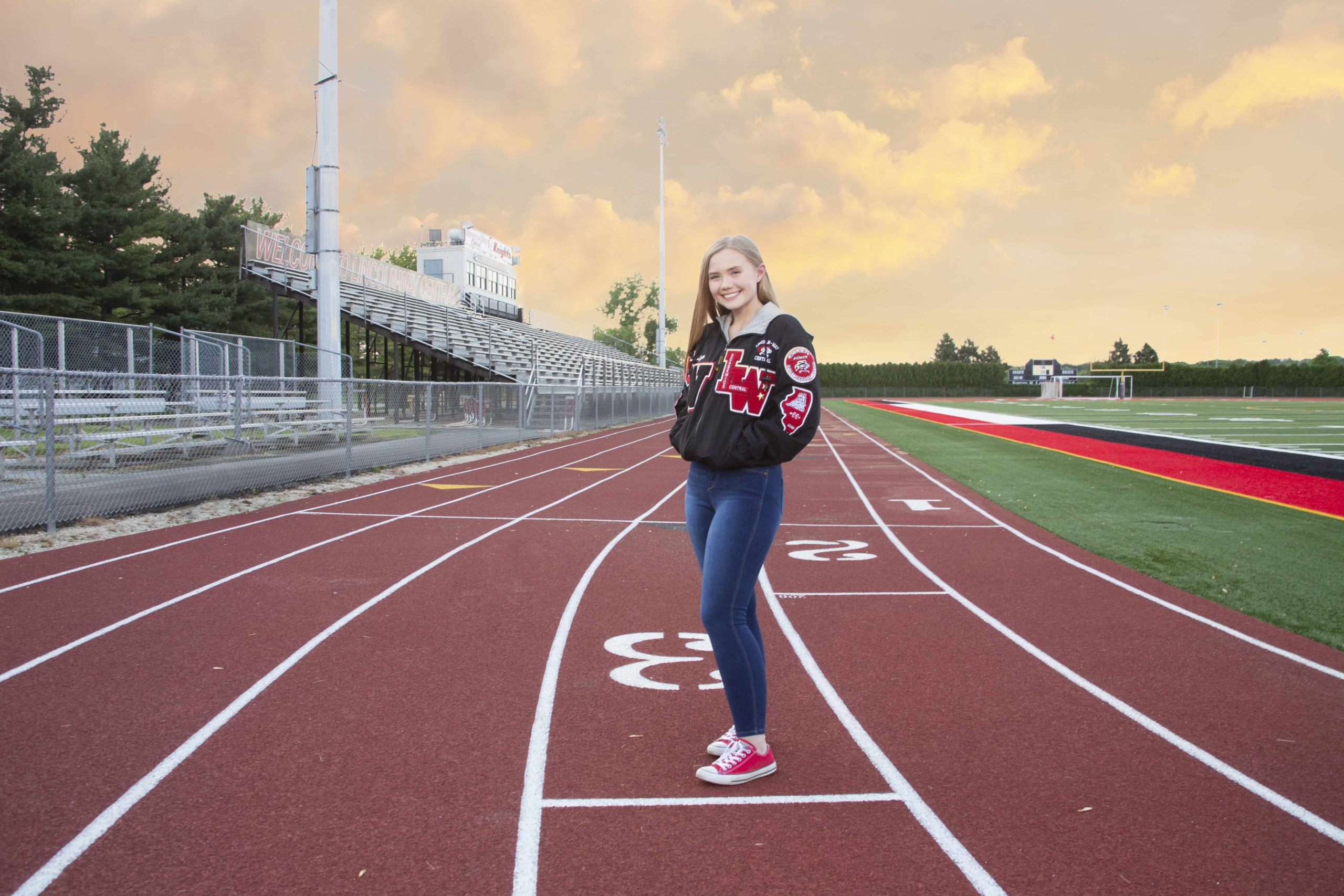 We are looking for an EXTREMELY LIMITED group of students from the Class of 2022 to help Four 12 Photography this spring.
Get UNIQUE photos to remember this special time in your life!
Up to 5 outfits & 5 locations
Extended photography session that feels like a FASHION shoot
Class of 2022

Involved in extracurricular activities

Outgoing personality

Wants to have FUN in front of the camera

Willing to promote Four 12 Photography to your friends
Stylized photography EXTENDED session

Professional hair and make up

One outfit rental 

Up to 5 outfit changes & up to 5 locations

$1700 in FREE services and products

Chance to win $500 CASH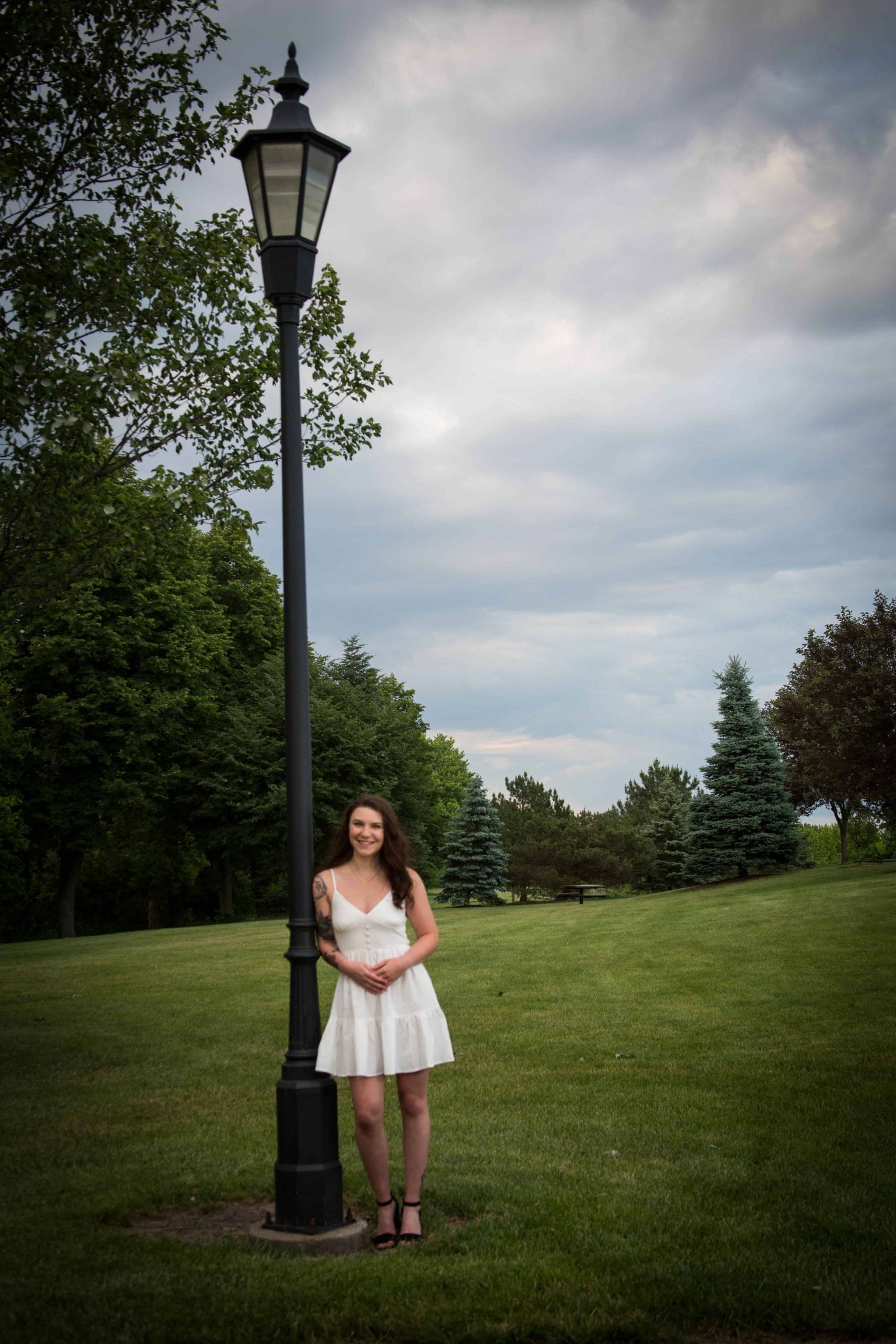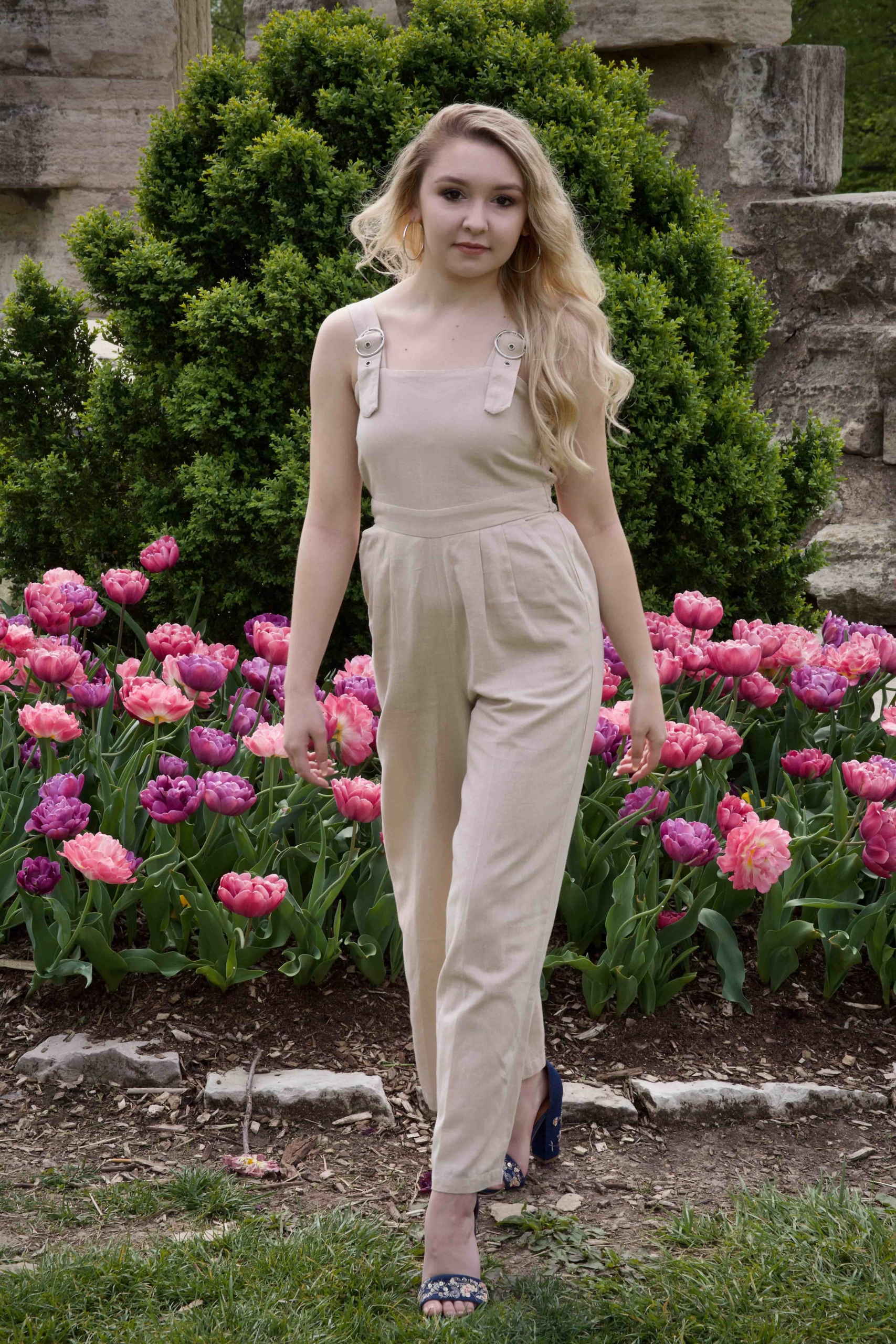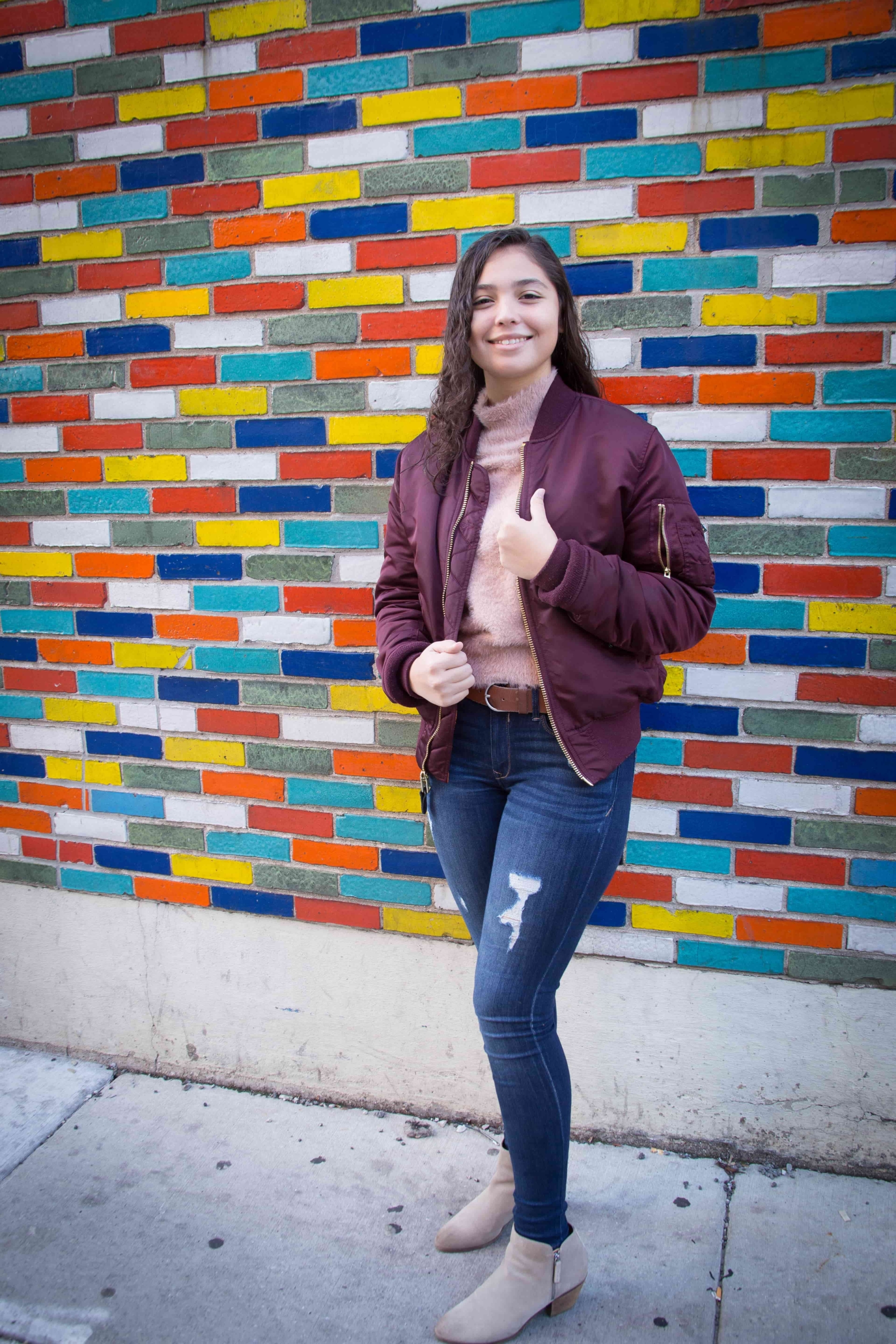 What Is Four 12 Photography?
We're a small photography business based in Tinley Park, IL.
Four 12 Photography, LLC is best known for our wedding and family photography.
We are bringing UNIQUE, PERSONALIZED, and FUN photography sessions to local seniors.
Our senior influencers will be treated like a star for the day, including:
Professional hair and make up
An outfit rental &up to 5 outfit changes
Up to 5 personalized locations
Social media coverage to help make your friends jealous of your experience.
Trust us, this will be SWEET.
We have EXTREMELY LIMITED spots available for our Senior Influencers.
Apply today and see if you're THE STAR we're looking for.
Sandy owns and operates Four 12 Photography, LLC.
She'll be the main photographer at your Senior Influencer experience.
Sandy will leave you feeling COMFORTABLE and CONFIDENT
that you are BEAUTIFULLY Y-O-U!
Since 2005, Sandy puts you as the CENTER OF ATTENTION.
You'll collaboratively work together to capture THE BEST images.
10 years from now, we want you to SMILE and remember the feeling
of being young, beautiful, and confident.
Don't worry if you might not always feel that way now. We are in the middle of a pandemic.

Trust us, this experience will let you forget about the pandemic and just have FUN!